Time-saving, easy and accurate
Forget about organizing the prospects and focus on your sales productivity. You can distribute business card contacts within your company members, send them over an email and add any valuable comments and information for the prospects.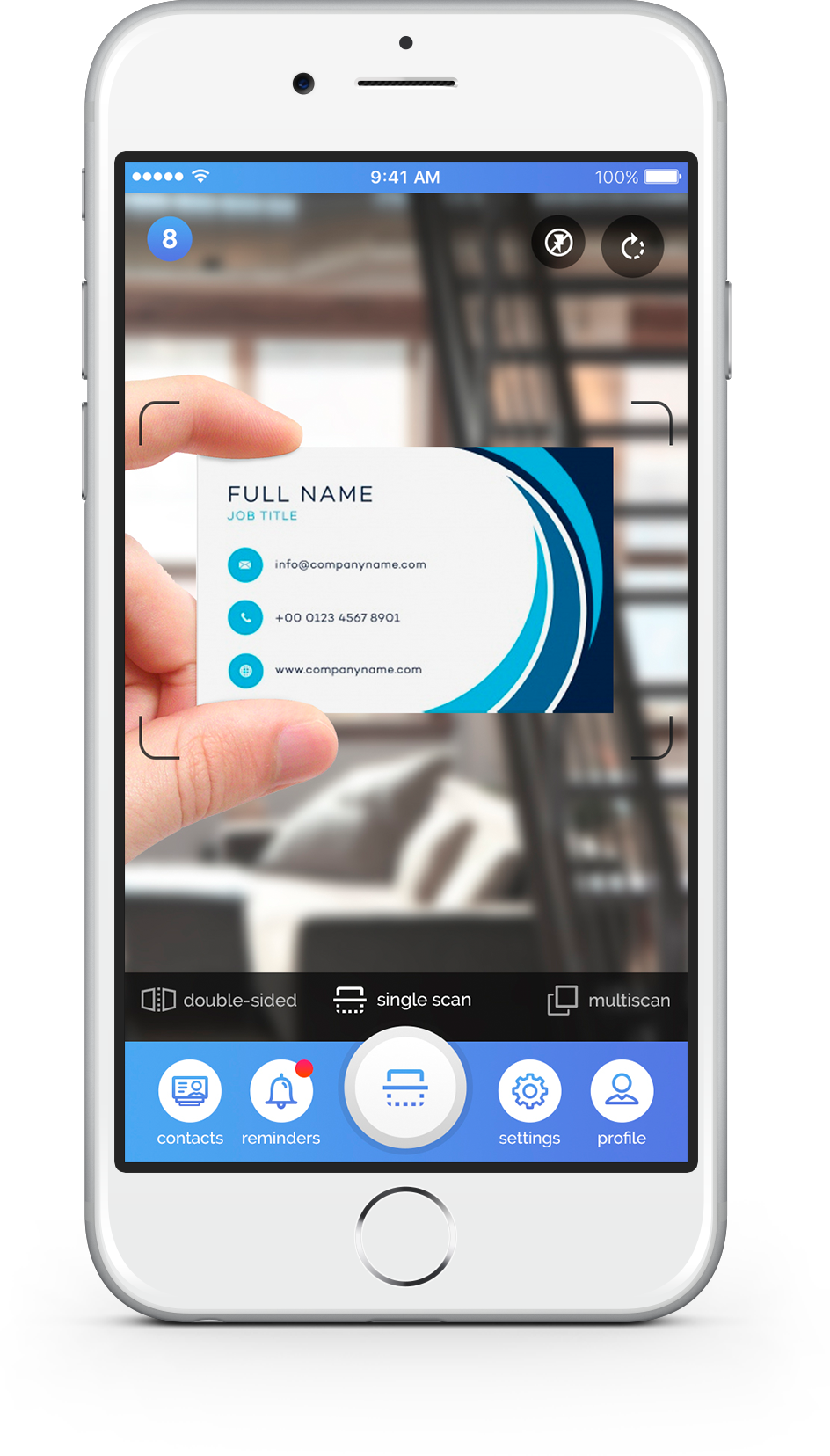 Scan
•

Sync

•

Share

Network and share your contacts with just one tap. Forget about card holders and benefit from an easy to use business card scanner application, that helps you get and organize contacts quickly and share the information with your partners and colleagues.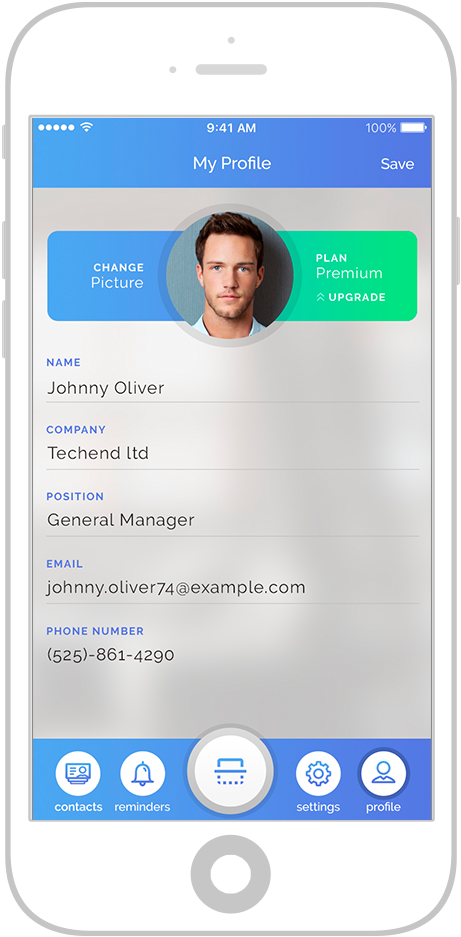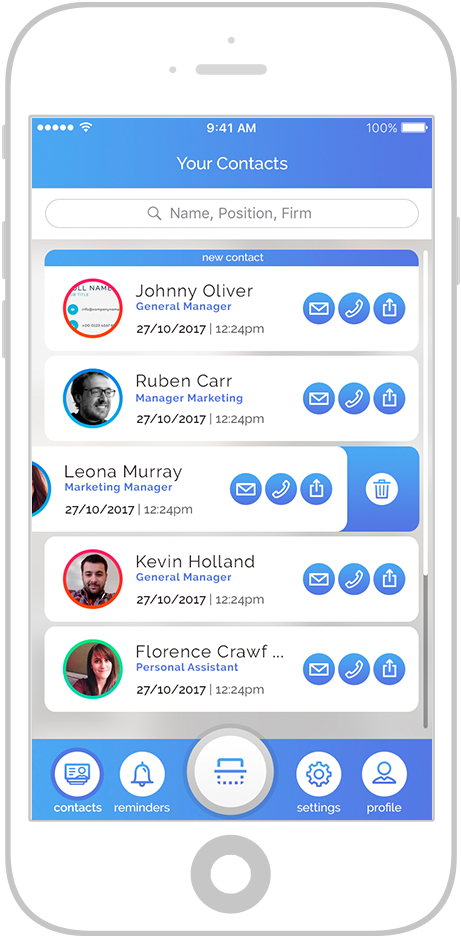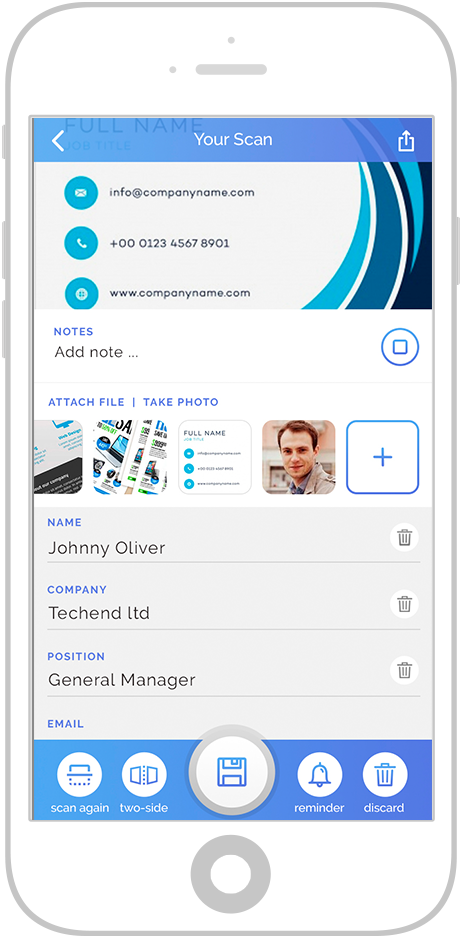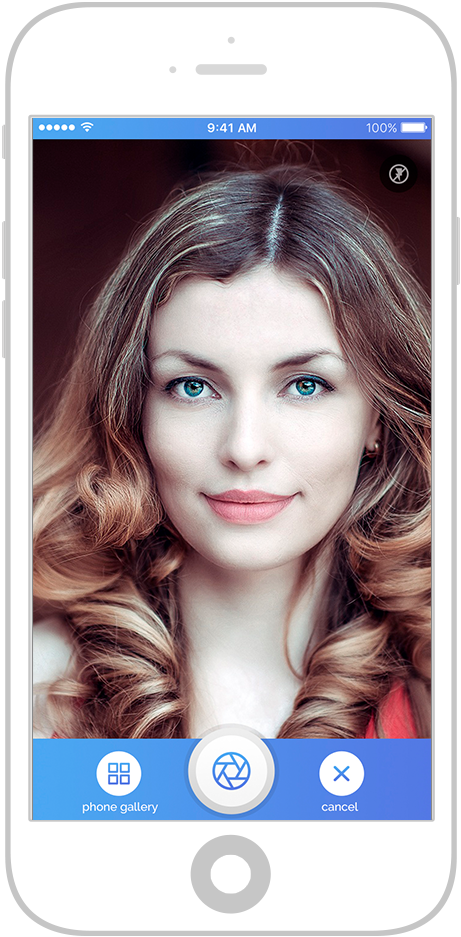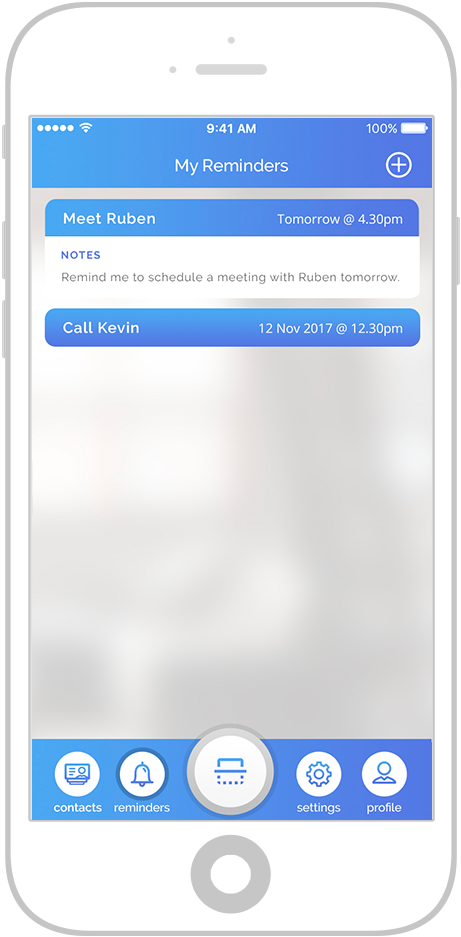 CONTACT MASTER
Store unlimited amount of business contacts and expand your business network like never before. You can send business inquiries on spot and follow the information sooner than ever.
SEE HOW THE APP WORKS

SEE HOW THE APP WORKS
Protect just the things you want - exactly when you want - entirely from your phone.